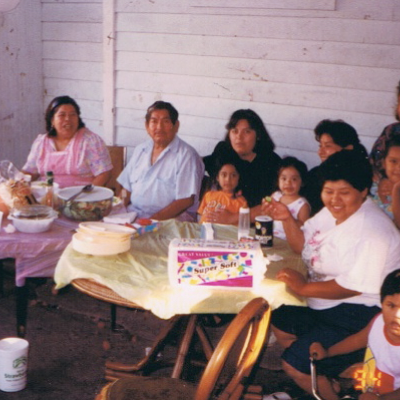 From Lived Experience to Partner to Cell-Ed
Written by Jennifer Hernandez
Published September 29, 2023
Connecting the dots is the story of my life.
As the daughter of Mexican immigrants, growing up with parents who struggled to navigate life in the US without a firm grasp of English was challenging. Imagine being fearful of going to the doctor's office or speaking to government institutions like the DMV because you don't have basic English communication skills. For my family, this was everyday life. My parents even had limited schooling in their native Mexico. My siblings and I had no choice but to help them connect the dots and serve as interpreters from a very young age, even though we were not at all equipped to do so.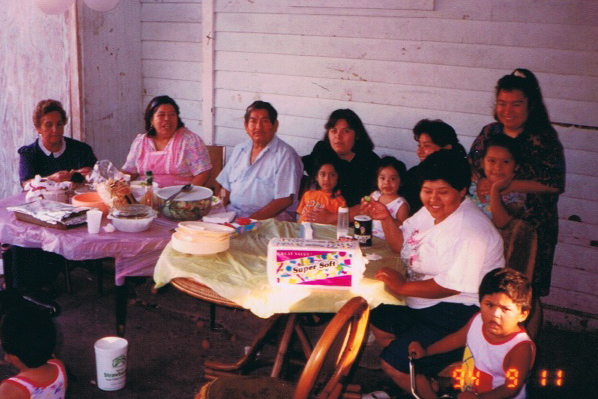 It's these childhood experiences that shaped my worldview and informed what would become my life's work: to help immigrants, low-wage workers, and communities that are under-resourced and under-served.
Before joining Cell-Ed as Chief of Growth & Strategic Partnerships, I had the privilege to serve under two Gubernatorial Administrations in California in statewide roles, and before that, a long history in non-profits, advocacy, and labor unions.
The common denominator? Serving those that can't serve themselves.
What drew me to Cell-Ed is their commitment to specifically eliminating education barriers via radically accessible solutions including mobile-first learning and personalized coaching and navigation.
I believe that the work we do is a gateway to opportunity, and it all starts with education. It is this opportunity to transform someone else's life that drives and inspires me.
A tool like Cell-Ed would have helped my parents, and at Cell-Ed we can reach individuals and families to help them fulfill their future and dreams.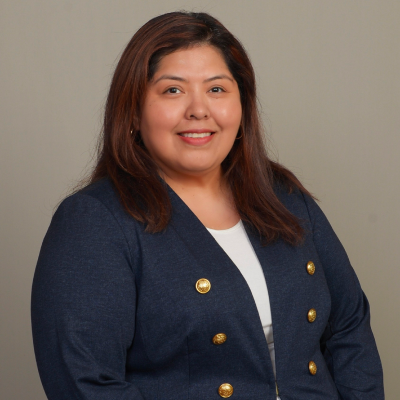 To learn more about Cell-Ed and how we can bridge skills gaps for your learners, let us show you how Cell-Ed works.